Our Catholic school is part of the Catholic Church. We work in partnership with our local parish and priests in order to enrich the spiritual life of the students, staff and families of our school, especially through the celebration of the Sacraments.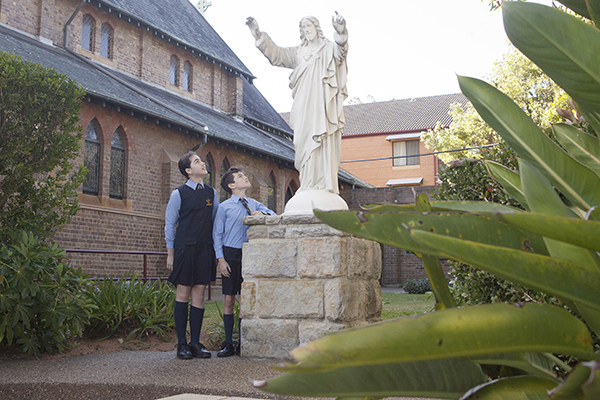 Whole school Masses, prayer and liturgy are regular features of school life and parents are encouraged to participate as a means of reinforcing the communal.
Sacramental programs for school-aged children are offered in partnership with the parish. For further information on the Sacramental journey please visit Sacred Heart Parish.