At Sacred Heart Catholic Primary School Mosman we provide quality Catholic education in a nurturing and safe place, where we celebrate the uniqueness of each child, and where every voice matters.
We encourage positive and rewarding relationships which underpin our school pillars of wellbeing, engagement and achievement. We believe every child is made in the image of God, and we empower our students to confidently contribute to the school and local community with faith, generosity and love.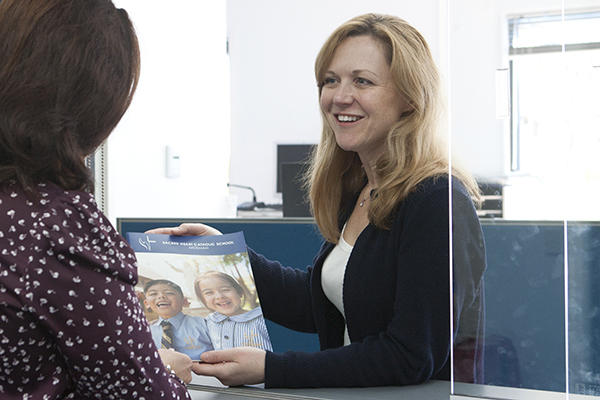 Sacred Heart Catholic Primary School Mosman holds several open days for prospective students and their parents/carers during the year. This provides an opportunity to learn more about our school and for your child to begin familiarising themselves with their new environment.
Please contact our school office at (02) 9969 6600 for more information.