By connecting to the real world of students' lives, authentic learning enables students to become lifelong learners who contribute to society and the wider world as active and discerning citizens. Authentic learning is central to our work as Catholic educators because it promotes the continual growth and wellbeing of the whole person — spiritually, intellectually, emotionally, socially and physically.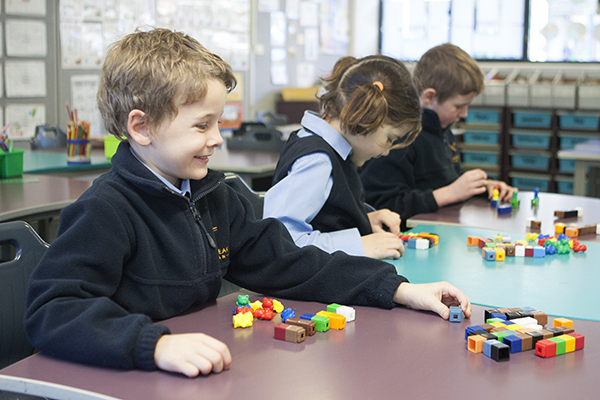 The Sacred Heart Catholic Primary School Mosman learning framework comprises the three key elements of achievement, wellbeing and engagement each of which is underpinned by our central focus on relationships. The solid foundation of relationships together with the three pillars of Achievement, Wellbeing and Engagement support the high quality learning and teaching which is our core business.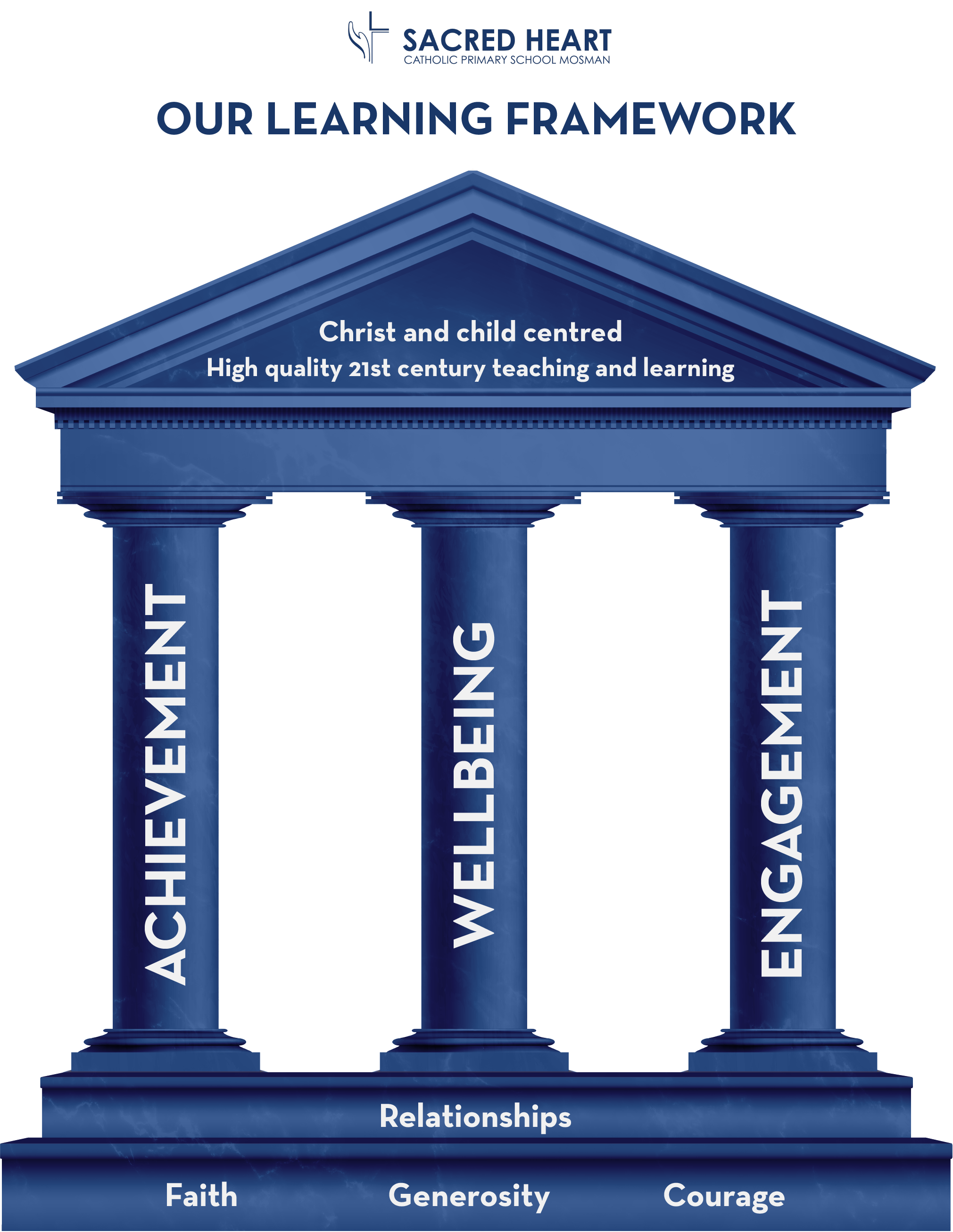 Bring Your Own Designated Device
Each year, the Year 3 students begin our BYODD program. The BYODD program at Sacred Heart has been in place for several years and has greatly changed teaching and learning at the school.
The designated device for Years 3–6 at Sacred Heart is the Apple iPad.
To prepare families and students for the program, a number of constantly updated resources have been shared on our SHMosman BYODD Portal.